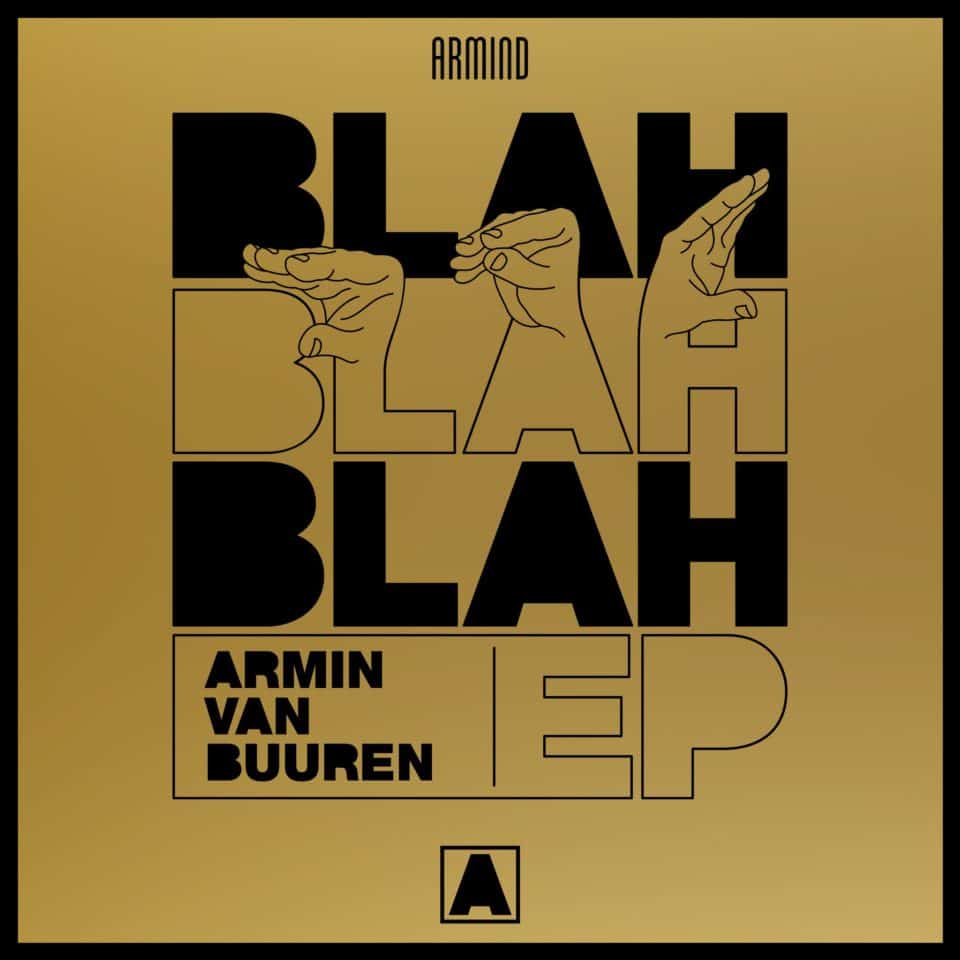 Armin van Buuren – Blah Blah Blah EP
The legendary Armin van Buuren is back as he drops a brand new extended playlist entitled Blah Blah Blah. This exciting package contains a total of four songs called "Blah Blah Blah", "The Last Dancer", "Just As You Are", and "Popcorn". It also features artists that he teamed up with such as Shapov, Fiora, and Alexander Popov. With his talent, Armin gives off a progressive house and trance vibes in his mixes. Released by Armada Music, Armin continues to thrive with the music he brings to his fans!
The Blah Blah Blah EP is a new set of tracks that fans are eager to hear. Armin stays with his roots as his latest songs will make you dance or touch you with the feels. Either way, he definitely executes each song for listeners to enjoy. His tracks are all upbeat yet they are unique in their own way. Some will slow down towards the middle or remain fast-paced. The vocals are catchy and will allow you to relax with its calming effect. Overall, this EP is something you don't wanna miss out on! You can check out Armin van Buuren live as he is currently on tour.
Armin van Buuren – Blah Blah Blah EP