A new subscription music streaming service is set to be launched the 22nd of May. YouTube is finally going through with their own music streaming site that will compete with Spotify, Apple Music and several other subscription services. YouTube's service will be available free with ads, along with a premium version that is $9.99 a month. The premium version will be ad-free and have an offline mode
This new music streaming option will be pretty much the same as any other service available today except with a few added features. Besides music streaming, users will be to access a vast amount of official music videos along with artist related videos. This service will allow music lovers to catch up and follow their favorite artists without the need of multiple applications.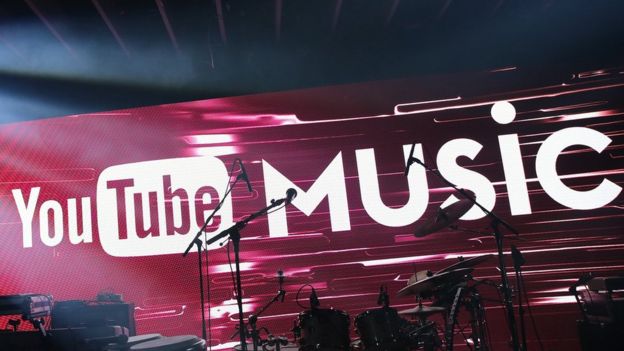 Whether you're on the go or at home, users will easily be able to access and control what they are listening to. With the mobile app, users can pick their favorite music to listen to while on the go, and also creating personal playlists. Users can enjoy the same features on the browser based version. The simplistic, yet informative home screen gives users recommendations based on listening history, location and present activities as well.
Lyor Cohen, YouTube's global music head and head of music product T. Jay Fowler told the Rolling Stone:
"I think the industry is excited, because one of the greatest fears the industry is having is they could wake up one day and it could be just two distributors,"
"We are trying to help build the connective tissues with the labels and to partner with them. And we heard them loud and clear: They wanted us to be in both businesses, advertising and subscription. Because they believe that the future of our business is with the two engines."
In all, YouTube's music service is late to the game, but it's goal is to outperform it's competitors, making it easier for users to listen to their favorite music while also finding new artists. Fowler has confirmed that YouTube Music will eventually replace Google Play Music. Google Play users will automatically gain access to YouTube Music and all of their purchased music, uploads, and playlists will be accessible. Eventually, both services will merge together, allowing for a more fluid user experience. Let us know what you think of YouTube Music and if you will be trying the new service out!