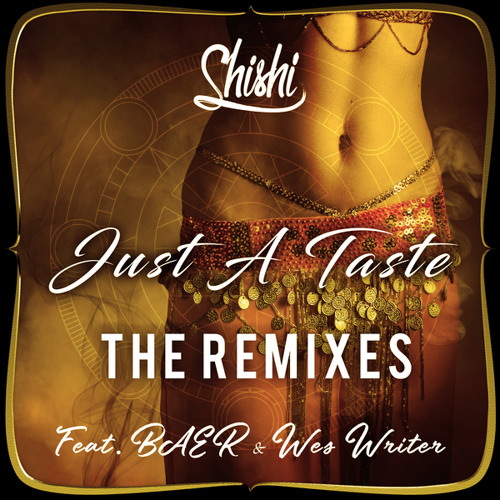 ShiShi – Just a Taste (SUAHN Remix) [feat. BAER & Wes Writer]
Today, we bring you a sexy smooth chill trap remix of ShiShi's "Just A Taste (feat. BAER & Wes Writer)" brought to you by SUAHN. The newly released mix matches the sultry vocal track with an equally smooth instrumental perfect for late night drives.
Michael York, also known as SUAHN, is a Baltimore based DJ and producer. His debut track "Burner," was a bass house banger that sent shivers down people's spines with a hot, groovy rhythm. Each and every production SUAHN releases is different from the previous showing his diversity as a producer. With his tracks, he quickly caught the attention of record labels such as Tommy Boy Records and Artist Intelligence Agency, which have lead to successful releases.
ShiShi – Just a Taste (SUAHN Remix) [feat. BAER & Wes Writer]