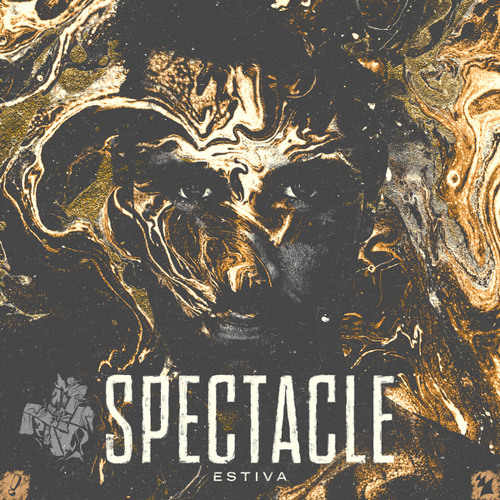 Estiva – Cubes
Estiva should be a familiar name for any fan of progressive music. Already having plenty of releases on labels such as Enhanced and Armada, his proven track record has gained him plenty of time in the spotlight. His latest release sees him returning to Armada, with his new track 'Cubes'.
This track shines with its emotionally driven melodies. During the extended breakdown section, long progressions of chords and harmonies work their way together as the momentum continues to build. Just when all the atmospheres and melodies are open wide, the track brings it back down for the build. Large snares start to bring the energy back up alongside a whirling array of effects. The main drop section switches up the direction as the melodies are replaced by a driving bass line paired with a whooping vocal shot.
This peak time trance hit is sure to win you over with its lush melodies and energetic drop sections. After giving this a quick listen, it is really no wonder why Estiva is where he is. We can not wait to see what he has coming next.
Estiva – Cubes: