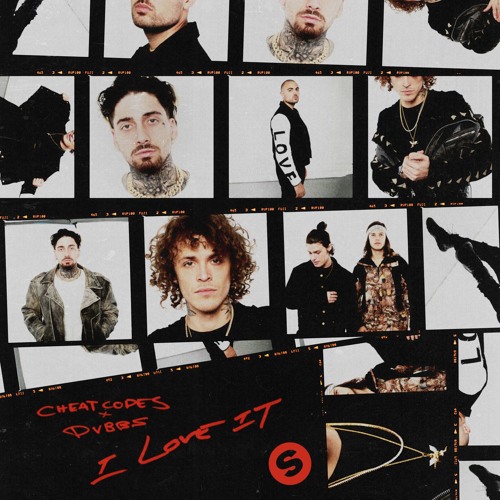 Cheat Codes – I Love It
One great track can be just a fluke. Two can be a coincidence. But three killer releases is a pretty sure sign of a killer EP. With that being said, it's safe to say that Cheat Codes' upcoming Level 1 EP is definitely going to be EP you shouldn't sleep on. The trio switched things up from their usual dance-pop sound to drop the first track off that forthcoming EP, their g-house banger 'NSFW'. Then a couple weeks ago the trio dropped the second track, 'Balenciaga'. And now they're following those up with their third release off that EP, 'I Love It', a collab with DVBBS.
And just like the previous two releases, 'I Love It' is a heater of a track that has that sweet house feel. Give it a listen below and keep an eye out for the release of their Level 1 EP which is slated to drop on June 8.
Cheat Codes – I Love It | Download