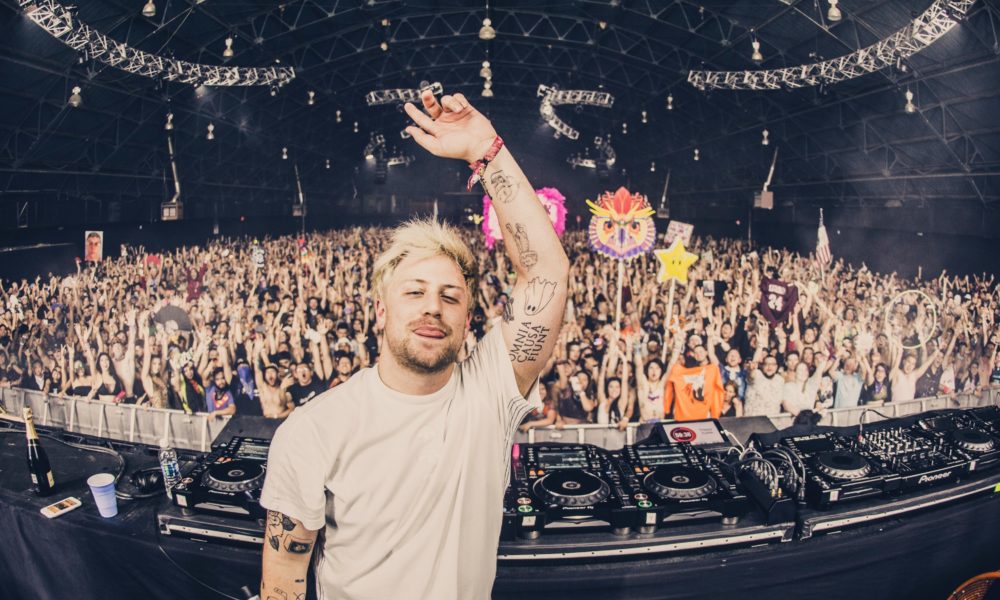 We've seen this before amongst our beloved DJs. The everlasting love for the game and for the fans has led many DJs to push their bodies beyond bearable conditions. Touring for any artist is an extremely grueling task especially if you're an up and coming artist. Living on the road typically leads to poor living habits and being a DJ means an addition of lack of efficient sleep.
Kayzo has been on a grind in recent times and has been getting his name out there this year by dropping his album "Overload". After playing Ultra Music Festival in Miami and a few more dates on his Overload Tour, he has announced that he will be taking a short break from touring. Kayzo went to his Twitter to tell his fans that he has not been home in eight months and that it has affected him not only physically but mentally as well.
Kayzo's break from action will only be a few weeks as he intends to return to touring on April 20th to perform at the iconic Red Rocks Amphitheater alongside Flosstradamus. You can check out his full announcement of his break below.
— kayzo (@KayzoMusic) April 2, 2018