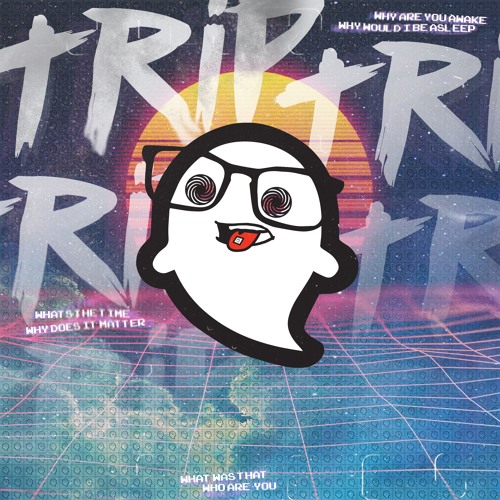 Hi I'm Ghost – Trip
A cute ghost, in-your-face-bass, and top notch production. What more could you possibly want? Well the up and coming bass duo Hi I'm Ghost has the answer to that question. And that answer is "nothing". The duo has been stepping up their game over the past year and have been really earning the recognition they deserve for their killer productions. Just last month they dropped 'Ghost Boogie' on Firepower Records. And now they're here to drop their latest banger, 'Trip'.
The track opens up with a melodic intro but don't let that fool you. The duo and their ghosty friend quickly turn it around and drop the track into some wonky, in-your-face bass. If you've been looking for something to turn up to, look no further. Give the track a listen and be sure to keep an eye out for their next otherworldly bass offering.
Check out our official EDMTunes playlist for the freshest tracks - updated weekly!