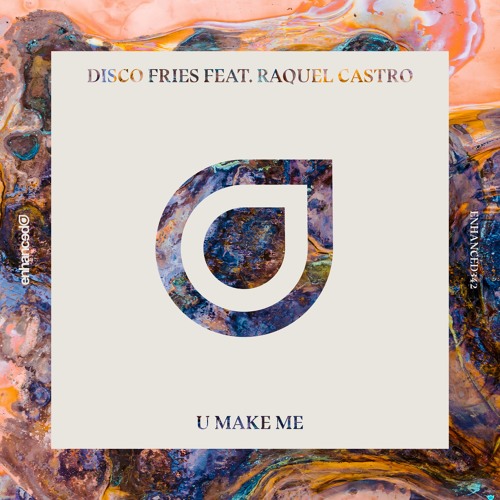 Disco Fries feat. Raquel Castro – U Make Me
Disco Fries: a delicious way to serve up french fries or purveyors of delicious beats? In this case we're referring to the latter. The NYC-based production duo going by that name closed out 2017 strong with their debut EP, DF. And now they're releasing their first original track of the year, 'U Make Me', together with vocalist Raquel Castro.
If you've been looking for a fun, upbeat track to get your spring break started with then this is the track for you. The Disco Fries's dance-pop sound works perfectly with Raquel Castro's sultry vocals to create a fresh piece that you're sure to be singing along to. So give the track a listen and grab your own copy in the link below via Tritonal's Enhanced Recordings.
Disco Fries feat. Raquel Castro – U Make Me | Download