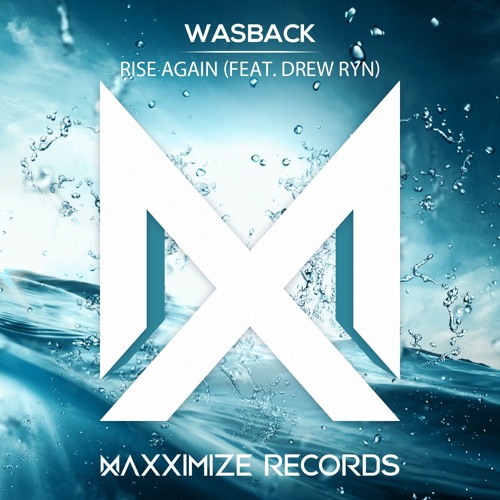 Wasback – Rise Again ft. Drew Ryn (Preview)
Alessandro Didonato, also known as Wasback, is making his way to the top as he previews his new single "Rise Again". Featuring X-Factor finalist/singer Drew Ryn, the two collaborated together to create an exciting production. This progressive house release brings energetic vibes that will quickly urge you to dance. The song is set to officially drop on Monday, March 12, 2018 on Maxximize Records.
"Rise Again" is a carefree tune that draws in listeners with its rhythm and high synths. The female vocals spark up the track as you begin to indulge with the lyrics. As you hear the build-up rise, the tempo increases along with the beats. The drop unleashes its booming sounds as you can easily get hyped for the upcoming verse. Wasback and Drew Ryn have made fans stoked for the full song to come out!
Take a listen to the preview and be on the lookout to hear the official track.