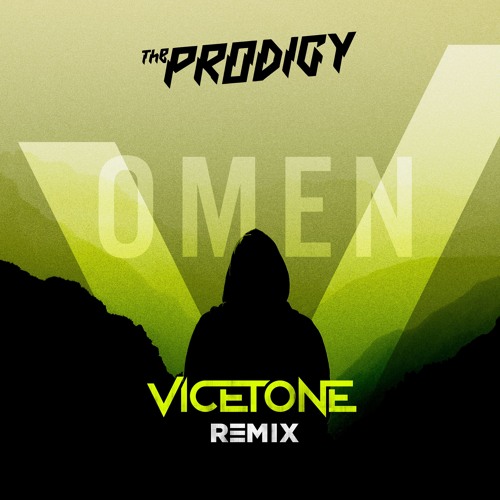 The Prodigy – Omen (Vicetone Bootleg Remix)
When you think of classic dance music acts, few come to mind ahead of the English group The Prodigy. Tracks like 'Voodoo People', 'Firestarter', and especially 'Omen' were instant classics and still are today. And like any classic dance track, 'Omen' has received numerous remixes, reworks, and bootlegs over the years. One of the better ones of which would have to be Vicetone's bootleg. And after playing it in their sets for years they have finally decided to release it for their fans.
And more than just a sweet 'Omen' remix, this track showcases that classic Vicetone sound and vibe that we've missed. All in all, this was a thoroughly enjoyable remix and I hope to hear more releases just like this. And the best part is they are releasing this as a free download. So be sure to give the track a listen and grab your own copy in the link below.
The Prodigy – Omen (Vicetone Bootleg Remix) | Download