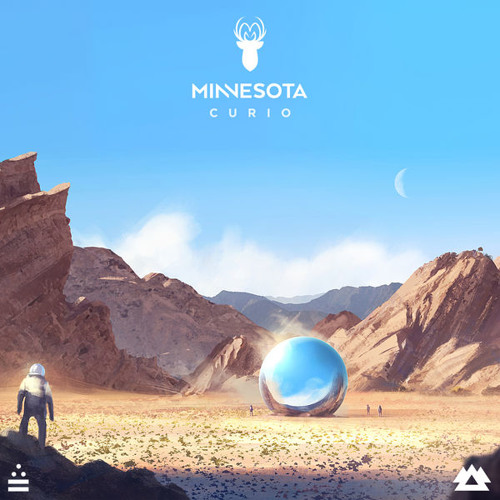 Minnesota – Curio EP
After years, Minnesota has treated loyal and new fans to brand new 6 track EP titled 'Curio'. A 'Curio' is any unusual article or object, object of art, valued as a curiosity. And this perfectly describes the emphatic musical journey this 6 track EP brings. Minnesota has progressed with light-speed as his emotionally mind-bending production continues to lure listeners into an other-worldly trance. Give it a listen and make sure to grab your own copy in the link below.
"Curio is the beginning of a story. The discovery of an ancient artifact that begins a new journey…
I'm so happy to share my new EP 'Curio' with you all. Something has clicked in the past 6 months and I have been having so much fun producing music and finishing more tracks than I ever have. This is honestly my favorite EP I have ever produced and I really hope you all enjoy it. I'm really excited for what the future holds and I am so excited to begin this musical journey with you all."
Minnesota – Curio EP | Download
Check out our official EDMTunes playlist for the freshest tracks - updated weekly!