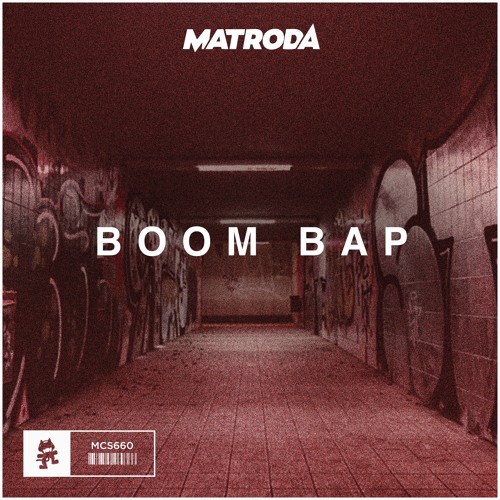 Matroda – Boom Bap
The bass house wizard Matroda has been on our one's to watch list for quite some time now. Fresh off his debut release on Monstercat, "Shut it Down," Matroda looks to follow it up with rapid succession with "Boom Bap". The song wastes no time diving into a pulsing synth progression, combined with vocal cuts serving as the backdrop. "Boom Bap" then falls into a fat bassline filled drop that will be sure to cause a ruckus at nightclubs around the globe.
"Boom Bap" is the perfect song to get your week started with and prepare yourself for Miami Music Week with. Now that Matroda has started his 2018 with two label releases, it's safe to say fans can expect to see more high-energy releases from the up-and-coming producer in the months to come. Cut some shapes!
Matroda – Boom Bap
Check out our official EDMTunes playlist for the freshest tracks - updated weekly!