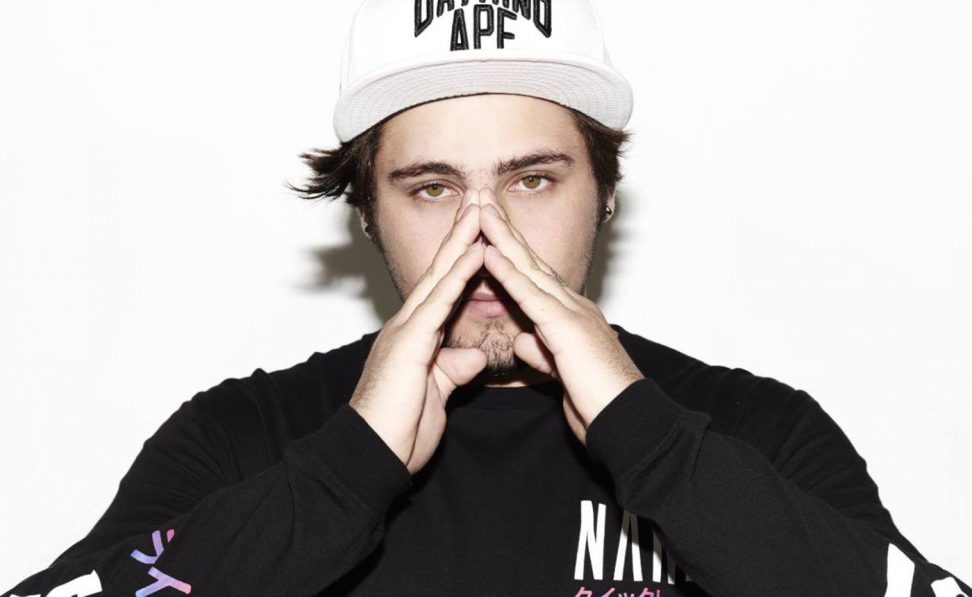 Jauz first took to social media to release a single titled, "Dinner Chat", in which he stated that he wanted to give fans something special before his upcoming album dropped.
Wanted to give you guys something special before the album drops, I made this weirdly incredible record with @joshpan @yookiemusic and I think ur gonna love it. Out on 3/6 thru @heybitethis pic.twitter.com/hJphaLkAXN

— Jauz (@Jauzofficial) March 3, 2018
Jauz then followed that tweet up just a day later revealing some details about his upcoming album with a cryptic tweet:
What if I told u there were 17 tracks on my album 👀

— Jauz (@Jauzofficial) March 3, 2018
Sending the Shark Squad in a frenzy, Jauz is looking to kick off 2018 with a bang.
This is what he had to say last year when he spoke on what to expect for this upcoming project.
We can expect to hear a much more focused and deeper side of Jauz in this upcoming project.
With the album scheduled to drop sometime in Early 2018, not many  details have been given but we'll be sure to keep you posted on it when it finally releases.