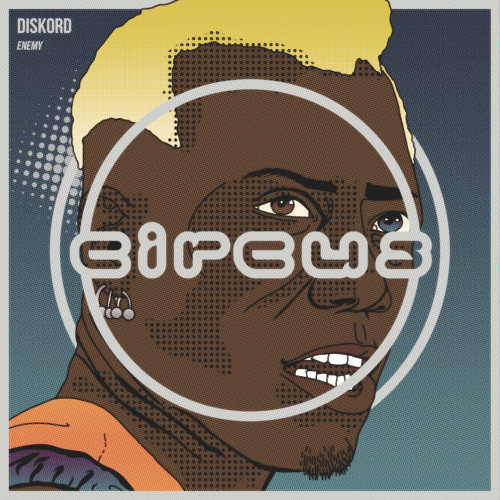 DISKORD – ENEMY / Stranger (Jarvis Remix)
Bristol-based bass duo DISKORD have incredibly busy over the past few months. Between releasing their first full EP to putting out remix packages to keeping up with their MiniDISK mixtapes, it's a small wonder that they have any time to perform or put out any more original music. But in spite of all of that, they found time to drop a new two track release on Circus Records. The first track being their original track, 'Enemy', and the second being the Jarvis remix for their track 'Stranger'.
While it may seem like the duo took a break from going hard with recent melodic/emotional offerings like 'Want U', that's definitely not the case. 'Enemy' is in fact their first full dubstep track and is absolutely nothing if not a filthy monster of a track. Meanwhile, Jarvis adds even more grime to 'Stranger' to create an even grittier track. Give both tracks a listen and grab your own copy in the link below.
DISKORD – ENEMY / Stranger (Jarvis Remix) | Download