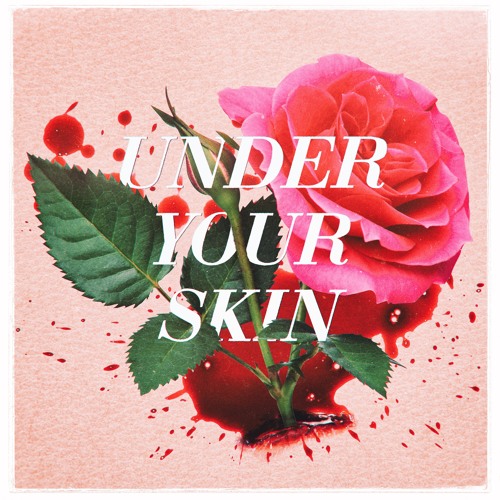 Britton – Under Your Skin
Britton is coming out of the gates swinging with his debut release "Under Your Skin". Hailing from Phoenix, Arizona, this young producer shows that his future is bright with this vocal heavy future bass release.
Britton's clean production manages to make every chord and drum hit appear larger than life itself. Chord progressions are essential when you're crafting a track like this, and he hit the nail on the head. Massive reverberations create an epic sound space for the vocals to work their magic over the top. The dreamy vocals have a certain floating quality that fit with the other elements to perfection.
Utilizing the classic pop-music structure, he works in a bridge throughout the back half of the song. This switch up gives the perfect amount of variation to leave the listener wanting more of those delicious chords. Check out the stream below, and let us know what you think of this up-and-coming producer.
Britton – Under Your Skin | Download