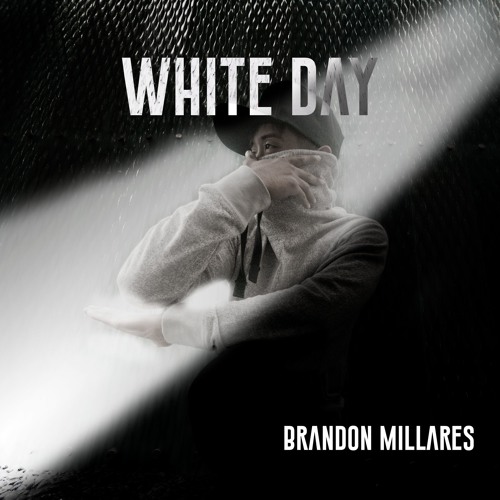 Brandon Millares – White Day EP
Brandon Millares is a Las Vegas musician who's been writing and producing music since he was eighteen years old. Today, his talent in music continues to grow as he drops his new extended playlist entitled "White Day". His EP features pop and R&B vibes that make it catchy for listeners to hear. Each song holds a special meaning as Brandon expresses feelings about love. With this much excitement, allow Brandon's smooth vocals to take you away with his storytelling.
The title "White Day" comes from a holiday in Asian countries where the girls give the guys chocolate during Valentine's Day. The next month, the guys have to give a gift back. In return, Brandon's gift to his fans is this EP which includes three songs called "Roses Fall", "I Found You" and "I Got You". The tracks all have an easy-flowing melody with piano sounds and high synths. The beats are also one of the memorable components of each song. You can listen and check out Brandon Millares' "White Day EP" down below.
Brandon Millares – White Day EP