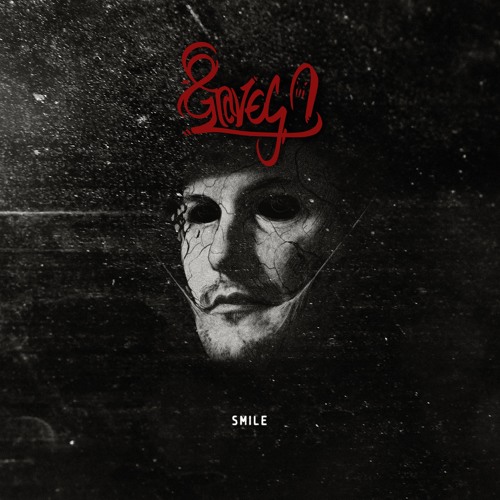 8 Graves – Smile
NY-based duo future grunge duo 8 Graves values the struggle and the journey one takes by themselves, and if they're lucky, with someone else. And their music career is an embodiment of their values. While they have been producing for over two years their journey has been mostly alone. But now they are finally coming into their own and getting the recognition they deserve for their music. Join them with their latest track, 'Smile'.
Telling the story of sinking to a dark place yet smiling in spite of that, this is their quintessential track. The powerful lyrics combined with equally powerful production creates a beautiful track that demands more than one listen. So give the track a listen below and keep an eye out for their next thing because they're sure to only go up from here.
8 Graves – Smile | Stream
Check out our official EDMTunes playlist for the freshest tracks - updated weekly!