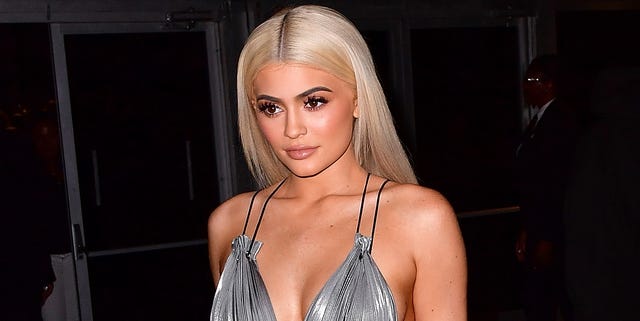 Kylie Jenner has a bigger influence on the stock market than most would think. The wildly popular celebrity has mastered social media, and has millions of followers on multiple platforms like Instagram, Twitter and Snapchat. She is especially known for her prevalent presence on Snapchat, often being called 'The Queen of Snap'. The most recent update to Snapchat however has caused quite a bit of controversy amongst users as well as celebrities like Jenner. The newest redesign received so much backlash that the Snap stock was downgraded on Wall Street on Tuesday.
Today alone the Snap stock has dropped 8 percent. This is not coincidentally following a tweet by Jenner asking if anyone still opens Snapchat. The tweet is a clear snub at the changes made to the world renowned app, which has even resulted in a petition to be created on Change.org. The petition has acquired over 1.2 million signatures so far, and is goaled at 1.5 million signatures.
sooo does anyone else not open Snapchat anymore? Or is it just me… ugh this is so sad.

— Kylie Jenner (@KylieJenner) February 21, 2018
Check out our official EDMTunes playlist for the freshest tracks - updated weekly!