Music can be a sideshow to a luxury travel experience at Tomorrrowland in Belgium. We all know of the music festival in the town of Boom that has become a can't-miss event for many.
Tomorrowland's popularity has exploded since it launched in 2005 with attendance topping 400,000 last year. The event is among a growing number of music festivals with add-on experiences that extend beyond the headline performers.
It's incredibly difficult to imagine the grounds without the enormous main stage, or without the tens of thousands of people dancing around. However, it is a reality the city must face.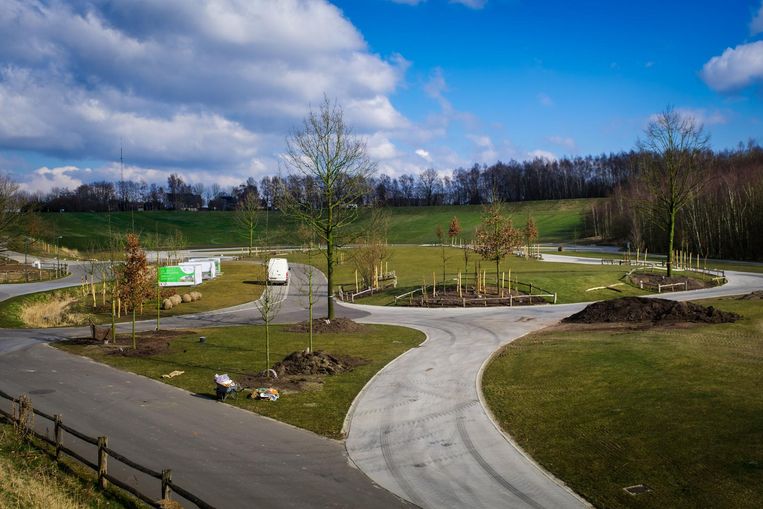 De Schorre will be transformed into a nature-rich landscape park. In collaboration with the organizers of the dance festival, trees, shrubs and other forestry are going to be planted.
"The idea is to eventually arrive at the delta meadow in a nature-rich, tourist-friendly landscape park. That will not only be an added value for our visitors during the two weekends of Tomorrowland, but also during the 359 other days of the year."
The province of Antwerp and Tomorrowland are working hard to make De Schorre more attractive: "Sixty indigenous high-trees and mature shrubs are planted," says Jan De Haes, deputy director for Recreation and Green Domains. "In addition, another 250 smaller shrubs and 5,000 young trees are going to be added".
At the start of Tomorrowland, the grounds will be more beautiful, greener, and shadier than ever before. The organizers of the festival look forward to that moment: "We are committed to building on the charisma, quality of life and experiential value of this park", says Debby Wilmsen of Tomorrowland.
Honestly, Tomorrowland is already one of the most beautiful places on earth. Just imagine how much more wonderful it'll be with greenery.