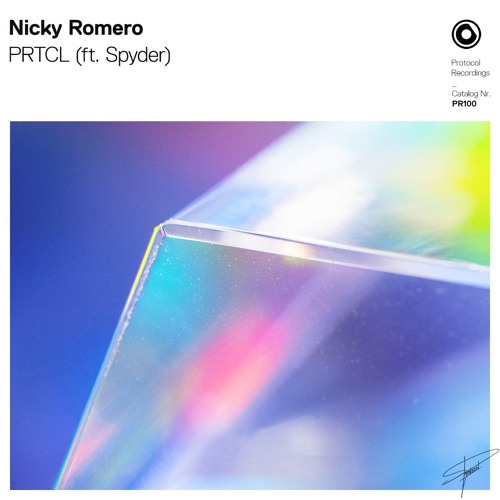 Nicky Romero – PRTCL (ft. Spyder)
Nicky Romero, also known as Nick Rotteveel, 28-year-old DJ and producer hailing from the Netherlands. He is the label head of Protocol Recordings which releases predominantly progressive house, electro house, and big room tracks. Romero is currently ranked at #50 on the DJ Mag Top 100 list and has collaborated with other dance heavyweights such as Tiesto, David Guetta, Avicii, Calvin Harris, and Hardwell. He is probably best known for his #1 hit in the UK with Avicii titled "I Could Be the One."
Now, he brings you "PRTCL," his newest track on Protocol that is slated for release on January 12th, 2018. This track will be the 100th official release on Protocol recordings – so it makes sense that it would be by the label head himself. This is definitely a monumental track that is full of energy and is an homage to the earlier days of Romero's career. Be sure to check out the teaser below and grab the track when it's released on the 12th.
Nicky Romero – PRTCL (ft. Spyder)

Check out our official EDMTunes playlist for the freshest tracks - updated weekly!