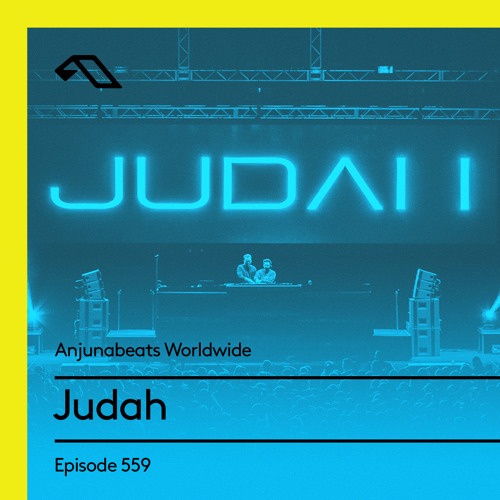 Anjunabeats Worldwide 559 – Judah (Live from Common Ground Minneapolis)
One of the biggest tours of 2018 is Above & Beyond's Common Ground tour to help celebrate their upcoming artist album. One of their biggest shows on the tour was in Minneapolis at The Armory to ring in the New Year.
A&B tapped two supporting acts that're both Minneapolis natives- Jason Ross and progressive trance duo Judah. And although you may have been disappointed to not find A&B and Jason Ross' sets online, we are lucky enough to have Judah's set from that night be this week's Anjunabeats Worldwide episode.
If you're not familiar with Judah, you will be after listening to this set. The duo has seen releases on Enhanced Recordings, ZeroThree, and Anjunabeats. Their opening set for New Years in their home town was indeed something special. Their set emulated their style of music quite prefectly. The set as a whole gets progressively more energetic with each song. You'll hear music from Pryda, Cirez D, Jeremy Olander, Jaytech, and themselves. So strap in and get ready to embark on the progressive journey with Judah.
Anjunabeats Worldwide 559 with Judah (Live from Common Ground Minneapolis)