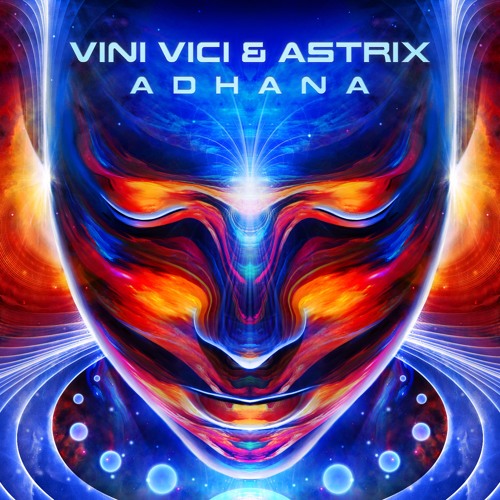 Vini Vici vs. Astrix – Adhana (Preview)
Once again, trance legends Vini Vici are back with another show stopping track. This time teaming up with psytrance powerhouse Astrix to bring us a new heart pounding record titled "Adhana". Astrix, who is known worldwide for his totally immersive psychedelic trance brings his own unique style to this collaboration.
Throughout the entire track fans are treated to a mind bending euphoric journey by this masterful team. Vini Vici bringing his world renowned style of tribal vibrations and patterns perfectly synchronized to his dark entrancing beats. From trance fans across the globe the reviews of this incredible track are outstanding, leading us all to believe that we have another chart crushing track on our hands.
Vini Vici vs. Astrix's "Adhana" will be released on December 18th by Iboga Records, but in the meantime heres a sneak preview of all the beauty to come.
Vini Vici vs. Astrix – Adhana (Preview)