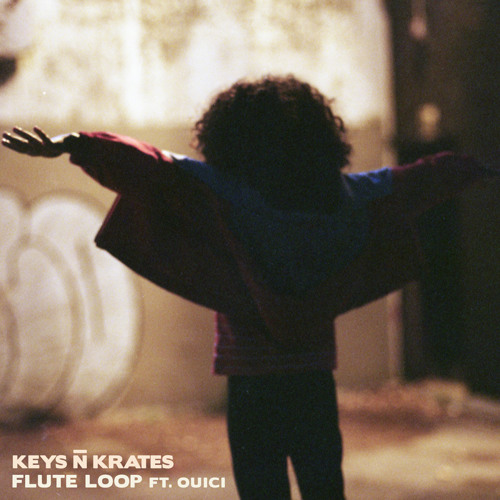 Keys N Krates- Flute Loop
One of Toronto's finest has released an enchanting new trap track on Christmas. I am of course talking about Keys N Krates. Their new track is entitled 'Flute Loop' and it's out now on Dim Mak Records.
'Flute Loops' incorporates exactly what you would expect from the name. Keys N Krates have weaved in a catchy flute melody over hard trap snares. It starts off with a catchy chime that builds into that drop. This record fits the mold of a Dim Mak song quite well. Give the Toronto trio's new track a listen and grab your own copy as a free download in the link below.
Keys N Krates – Flute Loop | Free Download