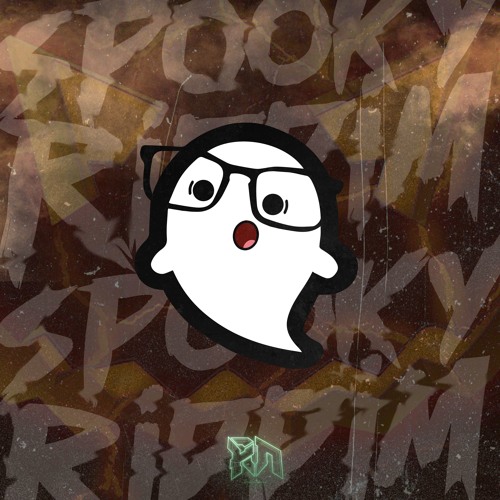 Hi I'm Ghost – Spooky Riddim
If bass music is your thing, Hi I'm Ghost is one up and coming duo that you'll want to get to know. Together with a cute little ghost, musician Nathan Davis and audio engineer Tiago Nunez have been putting out some killer tracks over the past year and a half. But don't let that cute little ghost fool you. This duo's productions reside in the darker side of dance music and definitely go hard. Their latest track, 'Spooky Riddim' is a perfect example of them doing what they do best.
Featuring a sweet vocal sample that quickly transforms into a wonky riddim drop, this track is definitely one to add to the weekend playlist. And the best part is they are dropping the track as a free download. So give the track a listen and be sure to grab your own copy in the link below.
Hi I'm Ghost – Spooky Riddim | Free Download