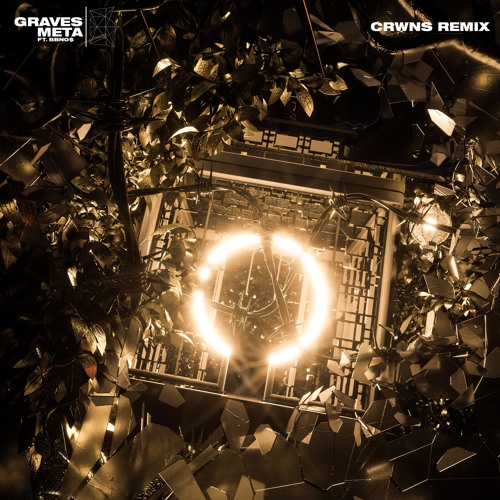 graves – Meta (feat. bbno$) [CRWNS Remix]
New Orleans based producer CRWNS is a jack-of-all-trades and quite good at what he does. Being the editor-in-chief at Run The Trap, you would think that his productions would be nothing but heavy trap. But that's not the case. He successfully blends elements of trap and hip-hop along future bass to create unique sounding and vibey track. You might know him from his hugely popular remix of NGHTMRE's 'Street'.
And now he's back with another killer remix. This time for graves's track with bbno$, 'Meta'. And true to form, he takes that trap original and gives it the CRWNS flair. He cuts back the vocals to just the first verse and allows the instrumentation to shine through. The end result is a vibier track that's more complex and dare I say, better than the original. Give the track a listen and grab your own copy for free in the link below.
graves – Meta (feat. bbno$) [CRWNS Remix] | Free Download