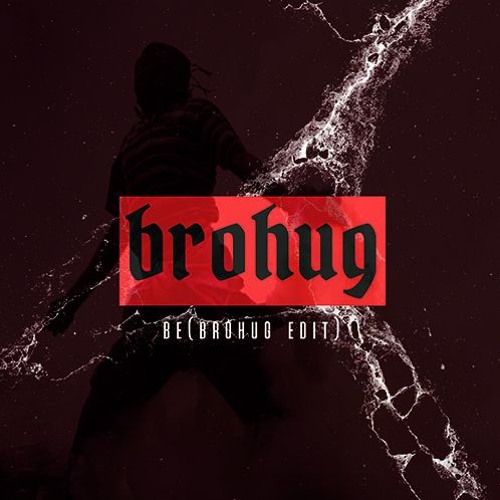 Brohug – Be BROHUG
Burgeoning Swedish house trio Brohug just released another unique bass house track 'Be BROHUG'. Sampling the same "rock the party" vocals as Ephwurd and Jauz in their track of the same name, Brohug put a fresh spin on the house track by layering it with other soaring R&B vocals and an alarm sound during the build-up to let you know the song is about to get down to business.
Comprised of two brothers and their friend, Brohug is trying to create their own lane of house music called "brohouse." Considering their rising success in the house scene, we'd say they are doing quite well making a name for themselves.
Emerging on the scene not too long ago, Brohug have quickly made a name for themselves in the world of house music. This past year they've been touring consistently and popping up at some major festivals all over the world, including an appearance at Insomniac's Countdown NYE. Keep your eyes on these rising stars and catch them in a city near you.
Brohug – "Be BROHUG" | Free Download