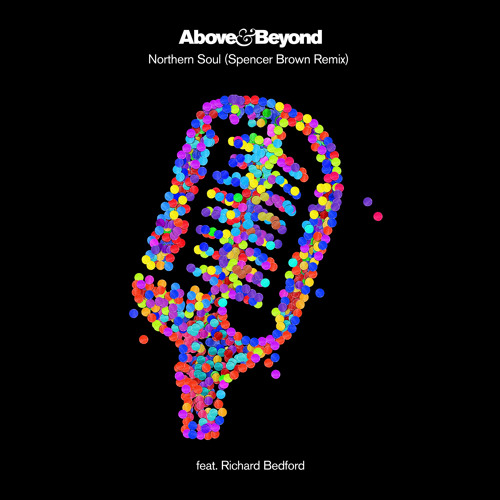 Above & Beyond – Northern Soul (Spencer Brown Remix)
Remixing a popular new song is no easy task for any producer. But when a powerhouse like Above & Beyond asks you to remix their new hit single, the pressure is on to deliver. And OH, did Spencer Brown deliver.
Earlier today, the Spencer Brown remix of A&B's 'Northern Soul' was released. Spencer Brown has enjoyed a meteoric rise this past year. He has toured North America with Ilan Bluestone, released EP's on Anjunabeats and now has the honor of remixing 'Northern Soul'.
The remix is a nine minute odyssey through the progressive sounds of Spencer Brown. It calmly takes you down a journey while allowing Richard Bedford's vocals to really stand out. The down tempo vibe, along with the well-engineered chord progressions give this remix a proper twist from the original. Add this one to a long list of Spencer Brown masterpieces. You can listen to Spencer Brown's 'Northern Soul' remix below.
Above & Beyond – Northern Soul (Spencer Brown Remix)