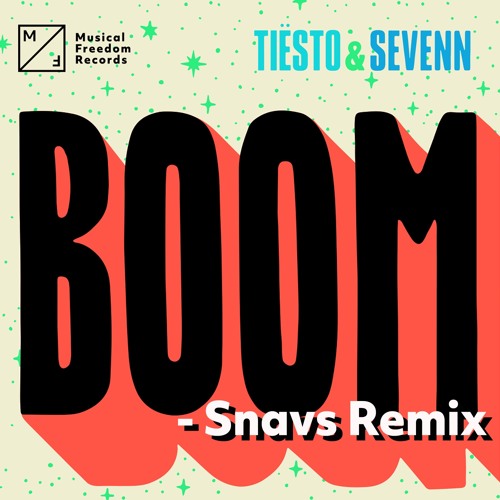 Tiësto & Sevenn – Boom (Snavs Remix)
Snavs has established himself as a successful DJ/producer remixing and producing some trap and dubstep gems. He has now come out with his latest rework of the monstrously popular track 'Boom'. Tiesto's and Sevenn's brainchild was released earlier this year and has since become a major hit.
The remix is an interesting take on the original. Where the original is more of a deep house number this one takes the path of a more start-stop tune which Snav's trademark. His brave effort seems to have paid off as the song has inculcated a fresh element of trap music with the original's spirit still driving it through. So, turn up the volume and put those bass-tubes to work with this bouncy tune. Listen to it below.
Tiësto & Sevenn – Boom (Snavs Remix) | Free Download