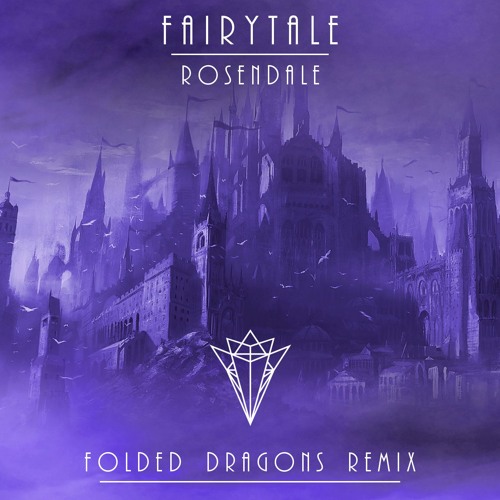 Newcomer Folded Dragons is here to make a statement. The NYC-based producer is only 19, yet judging by his first two tracks, he's going to be big.
Beginning his formal musical training at age 5 with the piano, Folded Dragons eventually progressed to learning the violin, ultimately leading to him teaching himself how to produce. We can't wait to see what else he has in store for us if he's already this good.
Both his cover art and music invoke imagery of fantasy landscapes. The whole concept of fantasy worlds is likely why he named himself after a notable make-believe character. The track begins with a slow piano-laden build which goes into a forceful and melodic drop, weaving horns with synths leading to a sonic treat.
Listen to the track below and make sure to follow Folded Dragons if you like what you hear!
Rosendale – Fairytale (Folded Dragons Remix) | Free Download