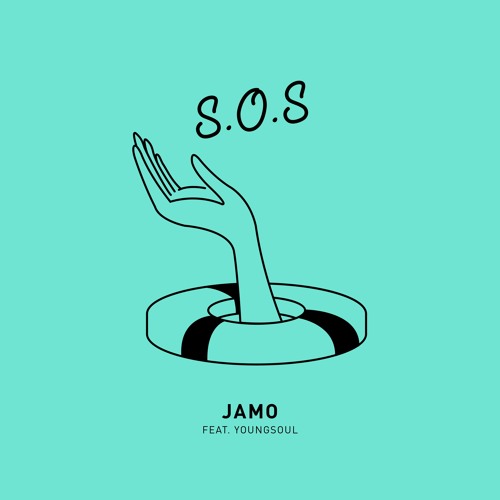 JAMO – S.O.S (feat. YOUNGSOUL)
There's a new artist coming out of Melbourne, Australia named JAMO who writes and produces emotive feel good dance music. With numerous nationwide headline shows and festivals under his belt, he is beginning to make his name in the electronic music scene. His music features a blend of lush synthesizers, organic instrumentation and soulful vocals. Taking inspiration from techno, electronica, indie pop and house music, this self-taught producer has curated a unique sound depicting a mix of the city and the beach.
He recently returned with a fire new single titled "S.O.S." featuring the vocal talent of his good friend YOUNGSOUL and it's sure to have you grooving all night long. The drop is infectious with a peachy saxophone melody and fat bass line. Keep your eye on this rising star and listen to his new collaborative song now.
JAMO – S.O.S (feat. YOUNGSOUL)