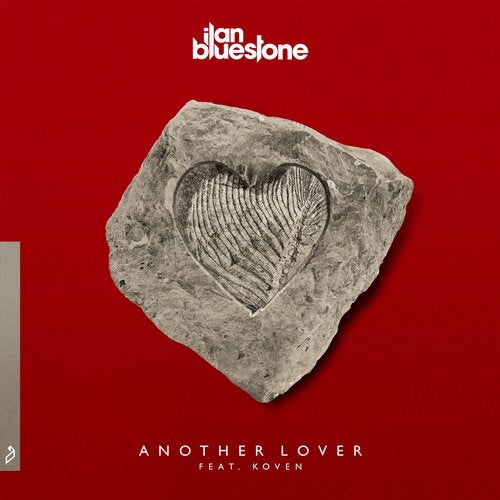 Ilan Bluestone feat. Koven- Another Love
One of the more highly anticipated albums of 2018 will be the debut album of Anjunabeats star Ilan Bluestone. Throughout this year, Bluestone has released singles from the upcoming album Scars that have really showcased his production skill. Today, he has released yet another single from Scars titled 'Another Love' featuring the vocals of Koven.
As first heard during Above & Beyond's ABGT 250 set, 'Another Love' is a beautiful combination of euphoria and energy. Ilan Bluestone's production level hits a new high, engineering uplifting synths and chords with a classic Ilan Bluestone sound. The track really comes together with Koven's angelic vocals that crowds far and wide will be singing along to. Great work as usual for the UK producer.
Ilan Bluestone's 'Another Love' is out today on Anjunabeats and keep an eye out for his upcoming album Scars.