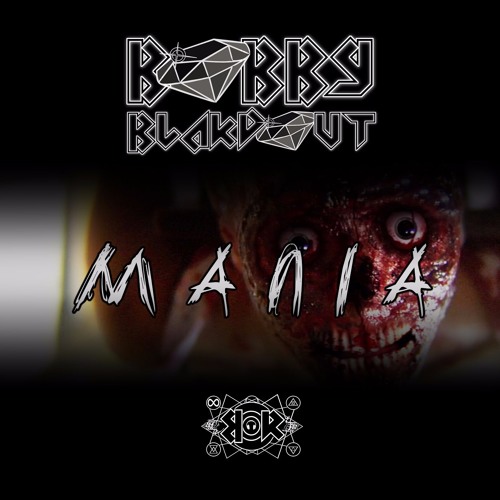 Bobby Blakdout – Mania
Robert Lindsey, also known as Bobby Blakdout, just dropped his brand new single called "Mania". Released by Blak'd Out Records, the dubstep track features a spooky and edgy vibe that gives it a unique twist. It will remind you of a movie soundtrack and the energy in the song is on fire. Fans are digging its originality, which makes it distinct and memorable. The rising DJ/producer has definitely taken dubstep to another level with this one.
"Mania" begins with the piano solo that will lead to the eerie and grungy vocals. Afterwards, it will transition to the drumming beats of the build up. Once the drop releases, it will sweep you away with its dirty and powerful synths. The alternative sounds blend well together as it resembles the dark theme of the track. Overall, Bobby Blakdout created a killer tune and we can't wait to see what he'll do next. Check out and vibe to "Mania" below.
Bobby Blakdout – Mania