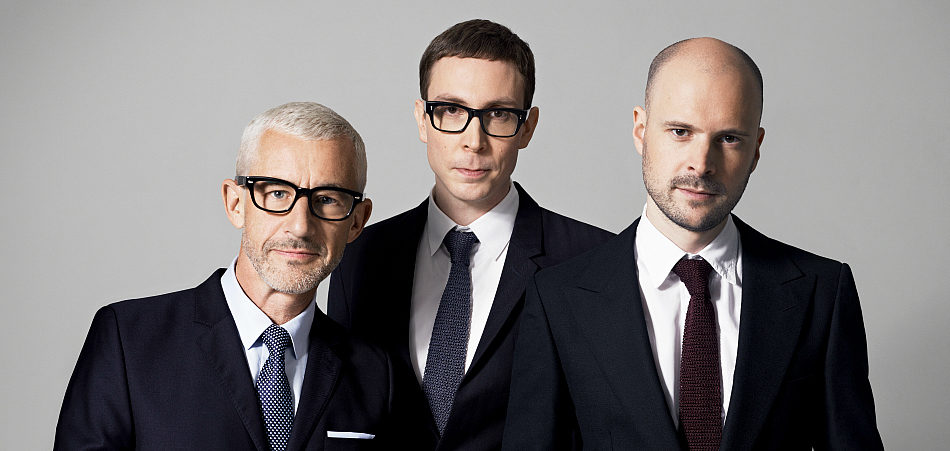 With the new year quickly approaching, crowds everywhere are eagerly looking forward to what 2018 has in store for the EDM scene. Above & Beyond has confirmed a new concert documentary which will take viewers and fans through the journey of these world renowned, award winning, and groundbreaking British artists. The highly anticipated film is directed by two award-winning directors Myles Desenberg and Paul Dugdale.The film has been made in a partnership with Abramorama who is the marketing and distribution company producing documentaries in artists such as The Beatles and Green Day.
The documentary titled Above & Beyond Acoustic "Giving Up The Day Job" is planned to make its debut at the beginning of 2018 to coincide with Above & Beyond's North American. With the announcement of the documentary published this week the world famous combination of A&B and Richard Bedford debuted a fresh new track titled "Northern Soul" which was dropped earlier this week introduces Above & Beyonds reunification with artist Richard Bedford.
Check out our official EDMTunes playlist for the freshest tracks - updated weekly!