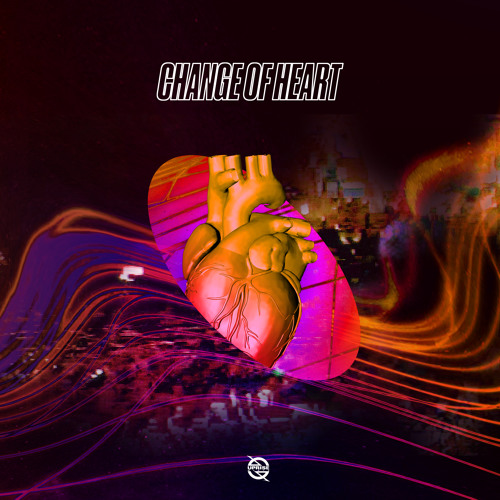 I.Y.F.F.E – Change Of Heart (feat. Bluff)
I.Y.F.F.E's previous unveiling was an explosive bass house banger titled 'Be Like That' alongside Kayliox. Released on Metanoia Music, the producer shed light onto a more cryptic style of production through heavy bass and wubs. The Rio de Janeiro-based artist has a unique sound that boasts multi-faceted layers. Ranging from bass house trap to future bass and everything in between, I.Y.F.F.E is an electronic chameleon – killing it with every new style he decides to take on.
Now he returns to Uprise Music once again with a fresh new single. Looking to expand more on his melodic sound he first established on his song with Desiree Dawson 'Storm,' this time around he enlisted Canadian duo Bluff, one who is a producer and the other is a singer/songwriter. Together they created a dreamy tune that straddles between future bass and pop to create a truly memorable song. Sit back and vibe!
I.Y.F.F.E – Change Of Heart (feat. Bluff)