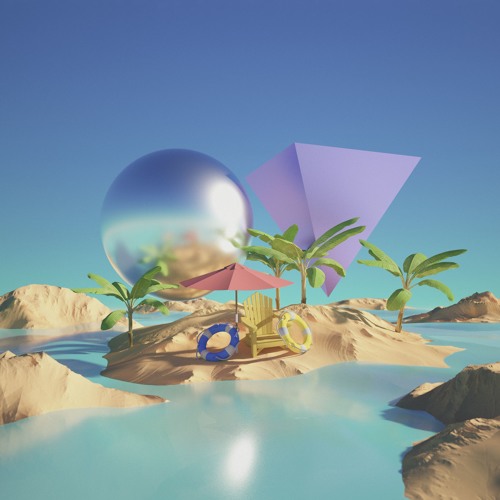 Kyle – iSpy ft. Lil Yachty (ojivolta Remix)
The indie-pop duo Ojivolta hailing from Los Angeles decided to take Kyle and Lil Yachty's 'iSpy' for a spin. Ojivolta's 'iSpy' remix comes after their official remix of 'Feel It Still' by Portugal The Man. The name "Ojivolta" came into fruition after combining the two producers' names Oji and Volta. The group's originality is why they are seeing success early on as they translate their unique studio productions superbly into a one of a kind live experience. Their sets consist of custom instruments and software devices, such as their blocks box, ROLI rise keyboard and drum pads.
The remix an eclectic blend of Trap, electronic, and hip-hop elements. A punchy bass during the buildup and a thumping kick during the drop are what drive this remix to play perfectly in the clubs and keeps the energy going throughout the whole song. It's safe to say Ojivolta are on a roll with these remixes.
Kyle – iSpy ft. Lil Yachty (ojivolta Remix)