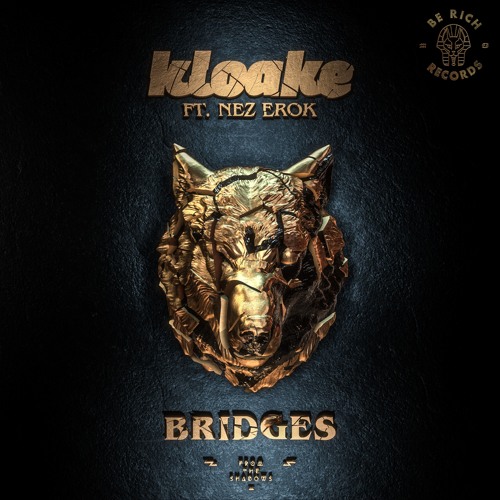 Kloake – Bridges ft. Nez Erok
Kloake is a mysterious new artist we were recently turned on to. His single 'Bridges' out now on Be Rich Records provides a captivating blend of analog synths and electronic music from the 90s, finding a unique sweet spot between future bass and some serious old-schoool vibes. Working as the first official release for this promising new artist, 'Bridges' carefully weaves together elements of future bass and electronic with the mesmerizing vocals of Nez Erok. The vocal sampled hook is incredibly powerful, with Kloake only heightening its impact by filtering and fading it out as the song comes to a close. Kloake's evocative production showcases a deep level of artistic complexity, setting this powerhouse first release apart from other run of the mill producers. Enjoy!
Kloake – Bridges ft. Nez Erok
Check out our official EDMTunes playlist for the freshest tracks - updated weekly!