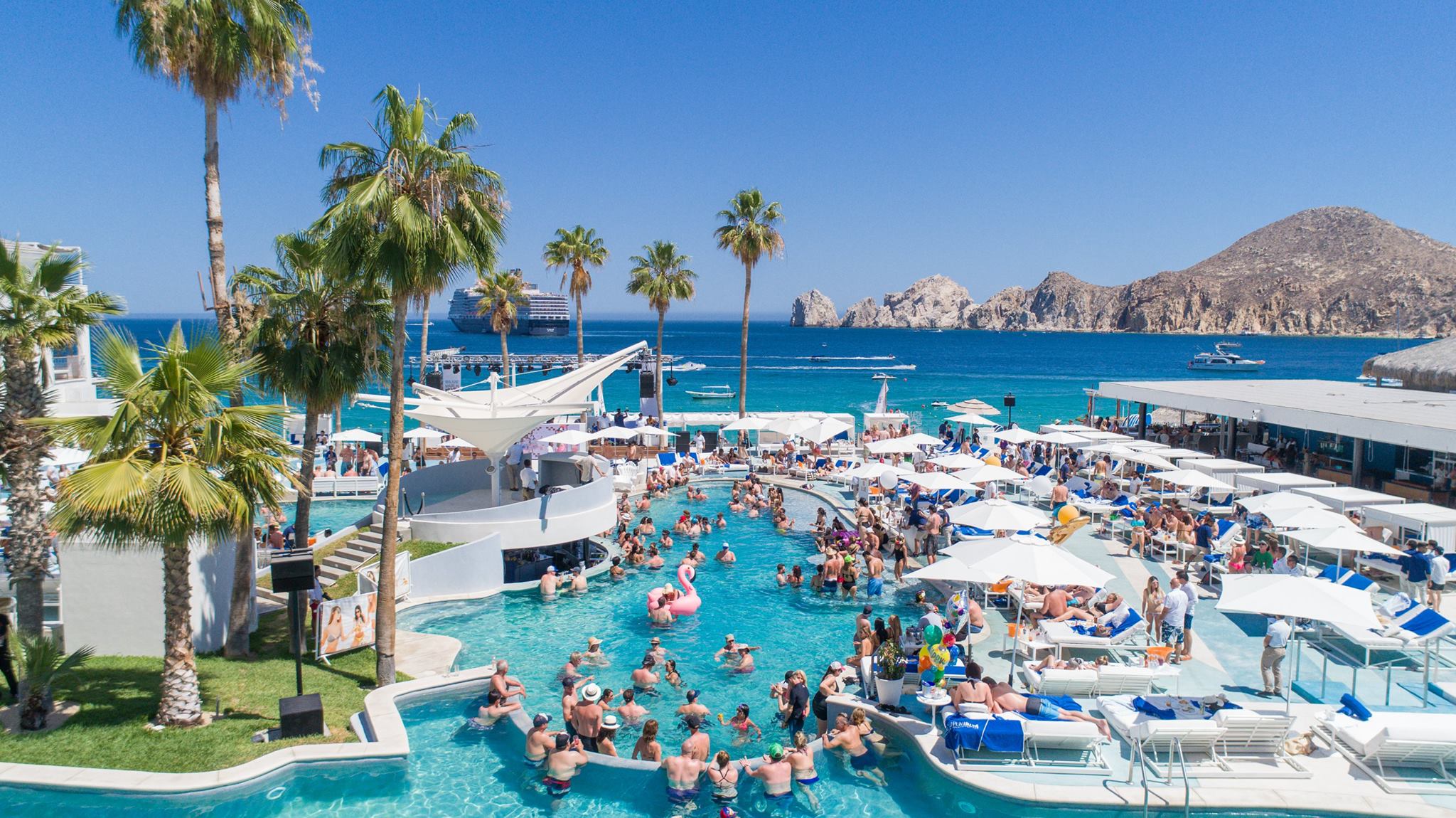 Ibiza: A Trend or Here to Stay? Bookings are Slipping & So are the Young Crowds
Ibiza has always been known as one of the most popular party destinations in the world, as it has always catered to a diverse range of ages and their specific needs. As the years go by, however, people change their interests, tastes, and overall holiday expectations. Recently there has been a vast development of the type of visitors traveling to the Spanish Island since 20-somethings are looking to get more for their money elsewhere. That said, one can only wonder: is Ibiza just a trend or will it remain a hot attraction?
During the course of the last five years, it has been reported by the holiday organization Thomas Cook that 1 in 5 bookings have deviated from those who fall under the 30 and younger category, as well as the 30-39 age bracket.
"Ibiza is changing as its customers' tastes change," said Tony Hopkins, Thomas Cook's UK product director.
While many Ibiza veterans ranging from the late 1990s and 2000s have started to settle down by starting their own families, getting married, buying houses etc. Their age bracket has clearly demonstrated that they would like a new experience while visiting this sunny destination for those reasons. That said, spa and wellness packages have skyrocketed as well as VIP party packages and designer hotels are also on the rise. It has been known that the family-oriented holidays have risen by 6%.
"The hotels on the island have invested wisely in their offer to customers which have kept customers coming back as their tastes and priorities change." hopkins continued.
But what about the 20-somethings? Well, since the 30-39 year old's are taking full advantage of the new catered packages that are specific to their needs the younger crowd have discovered a more cost-efficient destination to better suit their partying expectations: the Greek islands Kos and Zante. Greece has been benefiting immensely from their wave of young visitors as bookings have doubled for under-25's since 2009.
"Greece is having a bumper year and these emerging party islands just help to broaden Greece's offer even more, while customers looking for the Mamma Mia experience have a huge range of authentic Greek hotels and restaurants across its thousands of islands."
While it has been made clear that Ibiza will remain one of the hottest party destinations it is still unclear as to what age bracket will be visiting this popular location. Judging by the statistics it is difficult to confirm this ongoing inquiry; only time will tell who the Spanish Island will be greeting in the future.