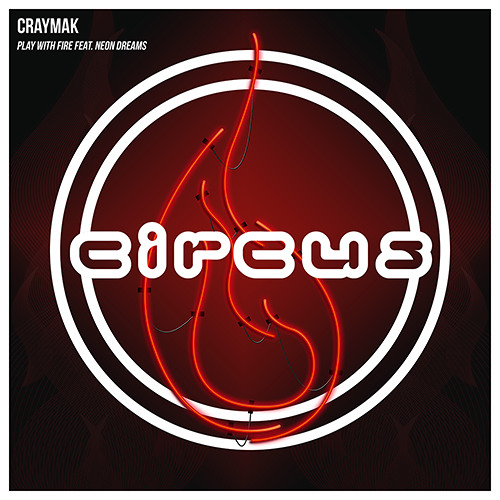 CRaymak – Play With Fire feat. Neon Dreams
CRaymak is slowly proving that he is one producer that you shouldn't sleep on. Signed to Flux Pavilion's Circus Records only a year ago, he has been making big moves since. Just last month he dropped his track 'Arrival' together with Apriskah on the aforementioned label. And now he is back once again to drop his latest track, 'Play With Fire' together with Halifax-based trio Neon Dreams.
'Play With Fire' showcases his versatility as a producer. Unlike his previous tracks, this one lacks his usual hard dubstep drop and instead, pulls off a softer, more melodic sound that carries through the drop. And if for some reason that doesn't tickle your fancy, he also released an accompanying VIP that goes even harder. Check out both versions below, grab your own copy, and keep an eye out for his next big move.
CRaymak – Play With Fire feat. Neon Dreams | Download