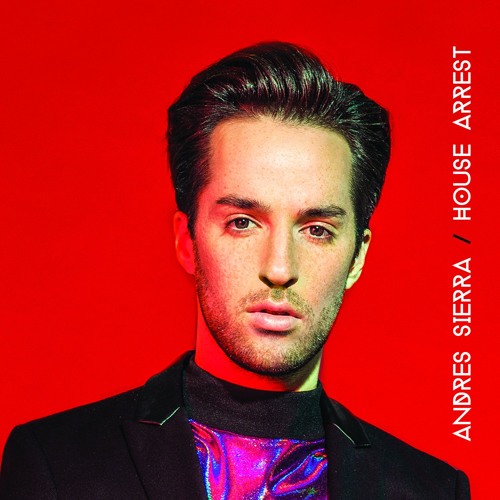 Andres Sierra – Why Do I (Still Love You)
Toronto-based producer Andres Sierra is a name you might not instantly recognize but that hasn't stopped him from working with industry greats such as Laidback Luke, Nicky Romero and Shaun Frank. The musician/actor/dancer has always had a strong interest in music and has been working to establish himself in the dance music scene over the past few years.
He's now released 'Why Do I (Still Love You)', which was co-produced by UK house duo Midnight City. The track is a unique blend of house music with Pop goodness, as Sierra's vocals take hold and work collaboratively with the deep house vibes. 'Why Do I (Still Love You)' is part of Sierra's debut LP titled House Arrest, which was recently released globally via Intellexz Music Group this past August. Enjoy.
Andres Sierra – Why Do I (Still Love You) | Free Download