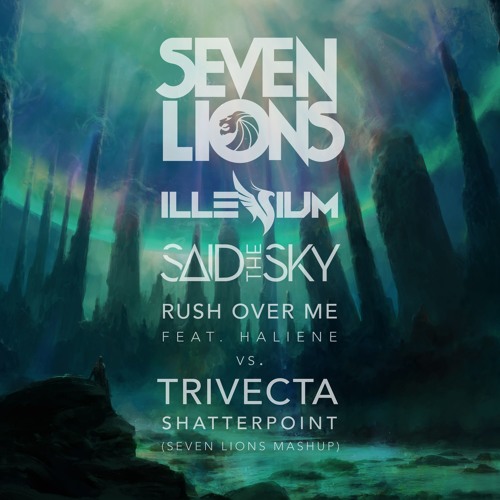 Rush Over Me vs. Shatterpoint (Seven Lions Mashup)
Jeff Montalvo a.k.a Seven Lions has risen to superstardom in the EDM world. He is best known for his melodic dubstep that incorporate majestic vocals. So, it only makes sense that today, he has released a mashup that features the best of just that.
Taking the vocals from his, Illenium, and Said The Sky's 'Rush Over Me' and putting them on top of Trivecta's 'Shatterpoint', he has created yet another beautiful and melodic dubstep track for us to drool over. The mashup is made so well that if you weren't told it's a mashup, you'd think it was an original from Jeff himself. You can listen and download Rush Over Me vs. Shatterpoint below and make sure to catch Seven Lions on tour to hear it live.
Rush Over Me vs. Shatterpoint (Seven Lions Mashup) | Free Download