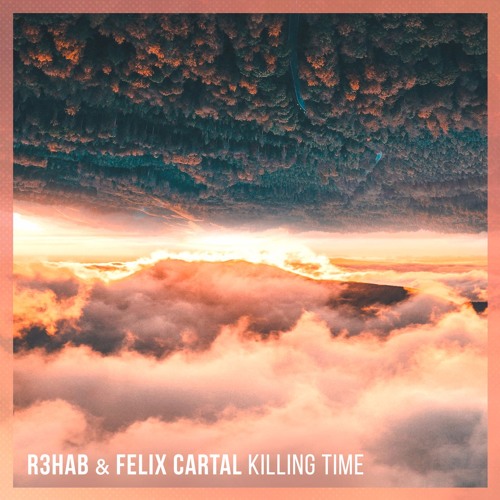 R3HAB & Felix Cartal – Killing Time
Dutch House Producer R3hab has taken a different turn with his newest release. He has collaborated with the talents of Felix Cartal to bring you a chill and soothing new track suitably called 'Killing Time'. The track utilizes a slow beat and a smooth melody that results in a track that is great for easy summer listening. Cartal's signature style of highlighting an indie style top line is combined with trendy tropical beats and gentle piano chords to bring you a track perfect for that lazy day in a hammock.
With the release of 'Killing Time' and 'Hold Me' R3hab seems to be heading toward a more vocal-centric and calmer direction with his new music. With almost 76K plays since Friday this R3hab's collaborative effort with Felix Cartal proves to be a successful one. Kill some time with 'Killing Time' on Soundcloud below.
R3HAB & Felix Cartal – Killing Time