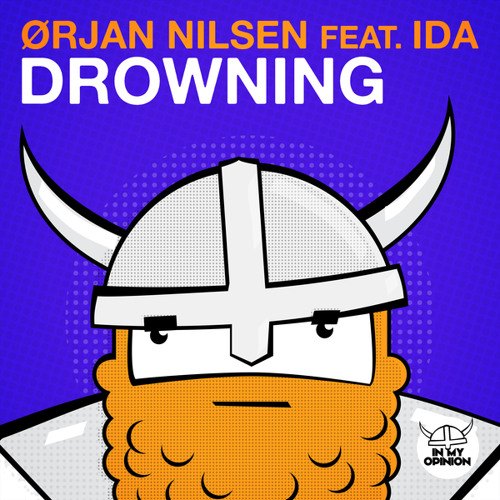 Orjan Nilsen feat. IDA – Drowning
Orjan Nilsen has had a strong 2017 for releases, both under Armind and his label 'In My Opinion'. We hear that he has a LOT more great music coming in 2017, too. His latest vocal track with singer IDA titled 'Drowning' is another great tune that adds to his standout discography. Now we've finally got the epic lyric video!
'Drowning' has a different vibe compared to his recent upbeat and club smashing tunes like 'Renegades', 'Tradekraft', and 'Swoosh', and is more along the lines of releases like 'The Hardest Part' and "Iconic". Check out the full track below and pick up your copy today!
Orjan Nilsen feat. IDA – Drowning