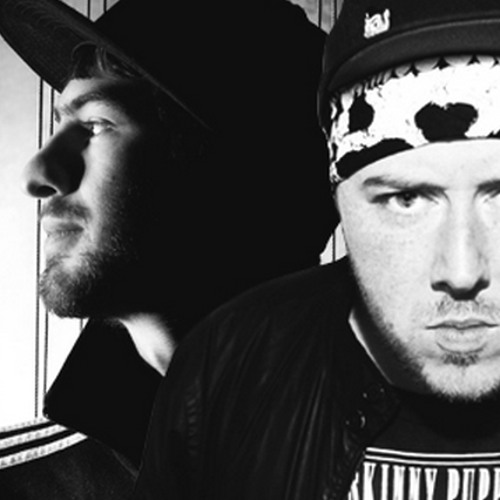 After the three years new music from Kill the Zo is soon to be released. Kill the Noise and Matt Zo first collaborated back in 2014 on their Kill the Zo 'Part 1′ track. The title 'Part 1' left everyone in anticipation for more music to be released from the duo but after a long waiting period hope for a sequel diminished. Finally Kill the Noise took to Instagram  to feed our bass yearning appetites and announced the new project.

The release of their first collaboration also kicked off their Kill The Zo tour. 'Part 1' was a was filthy combination of bass and melody that made fans yearn for more music from the duo. The eclectic combination of Zo's style and Kill the Noise's bass influence gave the EDM world something we hadn't seen in a while.
The Instagram video features a sample of a grimy, angry track that suggests Kill the Zo will continue with a harder and edgier style for their new music. Based on a tweet from Matt Zo, the style of the duo's music seems to align with Zo's goal of bringing more angry energy to electronic music. With what what was shown by Kill the Noise on Instagram we can expect for some intense, dark, and filthy music in the future.