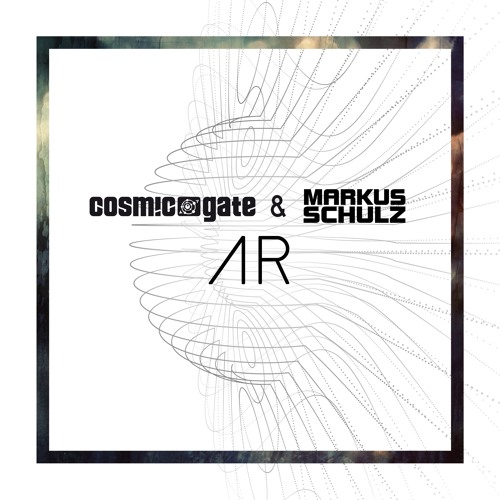 Markus Schulz & Cosmic Gate – AR
Trance legends Markus Schulz and Cosmic Gate song 'AR' is now available for all trance fans.  The man behind Coldharbour Recordings, ultra long sets, and alter ego Dakota, Markus Schulz, is back at it again.  Nic Chagall, along with Bossi, teamed up with Schulz for 'AR'.  The collaboration premiered on July 27, 2017 on Global DJ Broadcast.
The track is on the forthcoming album Materia Chapter: Two, which is the follow up to Materia Chapter: One. Following up from 2014's Start To Feel, the album is another artist album that will certainly have fans on their tip toes.  The two part album features artists such as Jes, the always haunting vocalist Emma Hewitt, and some fresh talent.
Fittingly, the album name describes Cosmic Gate, and the style of music that have produced over many years.  Both, part one and two, can only be described as electrifying.  Cosmic Gate takes listeners on a journey with part one to the ends of the galaxy. Assuming Materia Chapter: Two, brings the journey full circle, there is no doubt that AR will not only excite fans, but will showcase Cosmic Gate's talents once more.
Markus Schulz & Cosmic Gate – AR