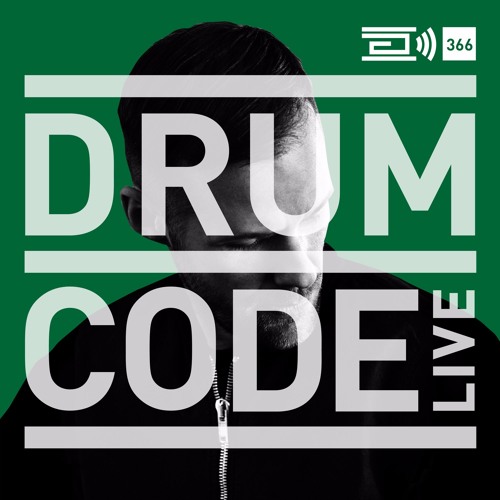 Techno powerhouse DJ Adam Beyer joined Eric Prydz on the Pryda Arena on the final day of Weekend Two of Tomorrowland. The Swedish DJ was blown away by this year's new Freedom stage and chose to play a more upbeat techno set between fellow Drumcode artist Sasha and Deadmau5. His hour long live set included music from Dense & Pika, Alan Fitzpatrick, and Bart Skills. A total of sixteen tracks were mixed into his set which got progressively more groovy and hard at Tomorrowland. His set starts with a remix of Dense & Pika's 'Ribcage' and migrates to a more house-y sound toward the middle. Transitions between each track have Beyer's signature fluid touch while still holding on to a pulsing beat. He chooses wraps up his set with the funky track 'Like This' by Slam.
Beyer stated the following about this years Tomorrowland Experience,
"The vibe was phenomenal. the people of tomorrowland were so openminded and fun to play for. You see all kinds of nationalities. Everyone's bringing flags. Its a really good, happy friendly, vibrant Atmosphere in that room"
Adam Beyer has a busy schedule this fall with upcoming performances at Loveland Festival in Amsterdam and Sonus Festival. His Drumcode live' FM radio show has been broadcasted on over 40 stations worldwide with the podcast has already achieved over 3 million downloads. You can catch many of his previous and upcoming Drumcode Live Episodes on his Drumcode website.