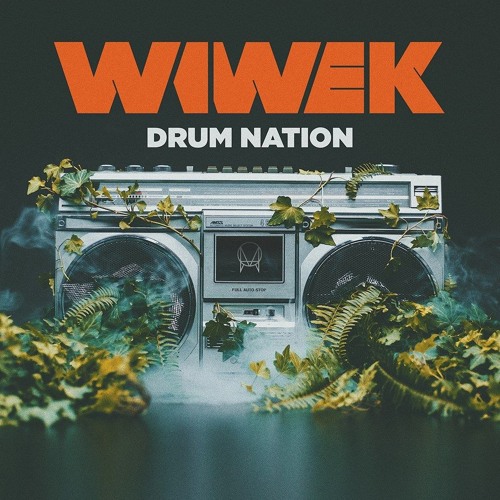 WIWEK – Drum Nation EP
Dutch DJ and producer WIWEK has made a name for himself in the EDM world the past five years, working alongside names like Skrillex, Yellowclaw, Valentino Khan, while playing festivals and clubs across the world. His signature jungle bass sound is one of a kind and hard to ignore. His new Drum Nation EP just dropped and it's a doozy.
WIWEK is known for his unique and distinct sound, and the Drum Nation EP is no exception. Each track takes you on a very stimulating journey that wakes you up with endless drums and bass hitting you in the face. If you're looking for something refreshing, this is it.
Catch WIWEK this weekend at HARD Summer Music Festival or one of his other event dates. Listen to his Drum Nation EP below and enjoy!
WIWEK – Drum Nation EP | Buy/Stream