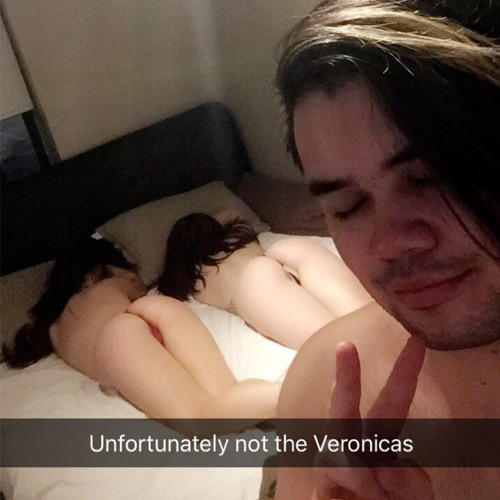 The Veronicas – Untouched (Willco Flip)
Willco, aka Brandon Willington, takes us on a trip back to 2007 with his new remix of the classic pop hit 'Untouched' by The Veronicas. The track was released just yesterday onto Willco's Soundcloud with the hashtag: #threesome. With his knack for crude humor and remixing throwback jams like Fall Out Boy's, 'I Don't Care' which was featured on NEST HQ back in June, this Australian DJ is one to keep our eyes and ears on.
He announced the release of the remix on his Facebook page.

The remix begins with the soft sound of rain, and gently fades into those infamous first lyrics: "I go ooh ooh, you go ahh ahh." For those of us who knew every word to this song back in the day, you won't be disappointed. The artist stays true to the original by keeping all lyrics to the track intact. Add in some lighthearted piano build up, slow it down with a little bit of heavy bass, mix in some pretty Porter Robinson-esque future sounds, and you've got one sexy remix by Willco. Give the track a listen below.