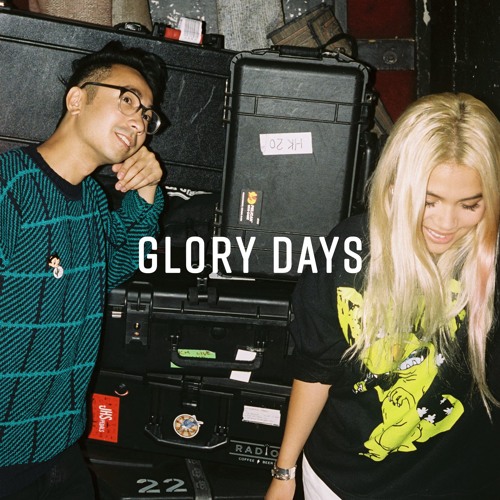 Sweater Beats – Glory Days (feat. Hayley Kiyoko)
Summer is in full swing here in the States, and Sweater Beats' new song 'Glory Days' featuring vocals by Hayley Kiyoko is sure to bring the heat. It's the opening track off of Sweater Beats' new EP, For the Cold, which was released earlier today through Big Beat Records. A pop and R&B-influenced banger, the track would fit in perfectly on Top 40 radio. With a bouncy, syncopated bassline and catchy vocal hooks, it's an infectious tune that is sure to stay in your head well after listening.
Singer and actress Hayley Kiyoko's vocals effortlessly capture feelings of celebration and spontaneity. It's a fun and carefree single that will definitely be a great track to include in road trip and party playlists this summer. The track is Sweater Beats' latest single release since his guitar-infused single 'Altar' featuring R.LUM.R., the closing track off of the new EP. He has a few upcoming shows in San Francisco and Baltimore, be sure to grab tickets here if you're interested. Be sure to check out 'Glory Days' below!
Sweater Beats – Glory Days (feat. Hayley Kiyoko) | Download