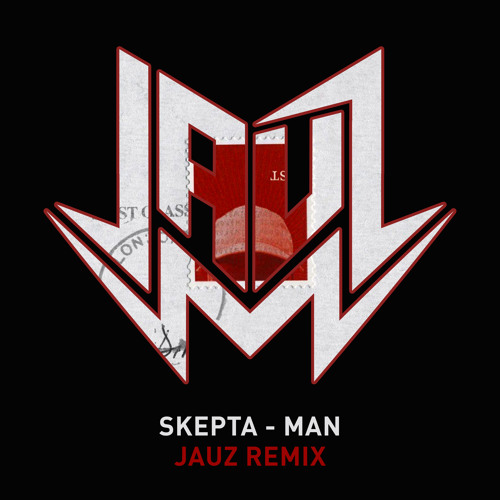 Skepta – Man (Jauz Remix)
The rapper, songwriter and record producer Skepta is known by one of his killer tracks called 'Man'. Recently, Jauz made a dope remix that features bass house in the rap based song. As a part of Jauz's Shark Week, he also remixed two other popular tracks as his shark week treats including Lil Uzi Vert's XO Tour Lif3. It's amazing how he can combine various genres and craft them into a masterpiece!
When you listen to "Man", you instantly hear the fast tempo and rhythm. The aspect of the original track is still the same and when the drop releases, you know Jauz goes out with a bang! Each drop includes the "wub wub wub" sounds of his signature beats. He definitely goes hard with his insane remixes that will get you up to shuffle, head bang, you name it!
You can totally catch him on tour if you can't wait to hear this remix live! The track is also available to download for free.
Skepta – Man (Jauz Remix) | Free Download