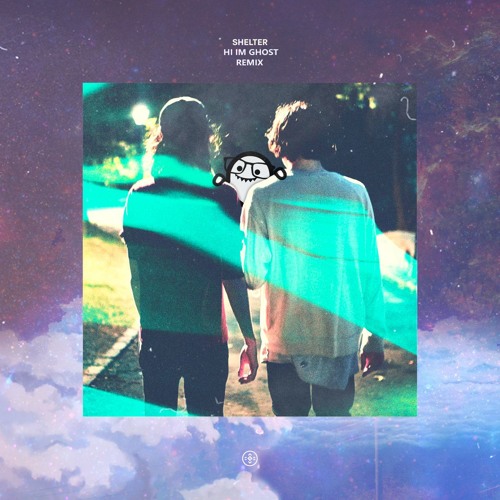 Shelter – Porter Robinson & Madeon (Hi I'm Ghost Re-Work)
EDM heavy hitters Porter Robinson and Madeon's hit song 'Shelter' has hit the hearts and minds of EDM fans ever since the two collaborated on the track.  The song has signatures which are true to both Robinson and Madeon's sounds, which typically is processed and chopped up vocals.
The two met when they were 14 and 12 years old, respectively, on a music production website. Since that meeting they have, over time, kept in contact and became better friends through the scene.  Initially both had their own career beginnings, however, they both hit the scene over the years and become huge successes with hits like, 'Icarus', 'Cut the Kid', and 'Home' respectively for Madeon.  Robinson, on the other hand, has had success with hits like, 'Language', 'Sea of Voices', and 'Flicker'.
'Shelter' has been remixed by artists such as Mat Zo and Robotaki. The massive hit now has a new group that is hitting the scene with fire. Up and coming artists Hi I'm Ghost decided to take a shot at the song with a new re-work. The new duo will not disappoint fans of the original. The re-work samples 'Pay No Mind,' 'Sad Machine,' and 'You're On' as a sort of tribute to both Madeon and Robinson. The re-work manages to have a fresh feel while also keeping what made the original special.
Shelter – Porter Robinson & Madeon (Hi I'm Ghost Re-Work) | Free Download